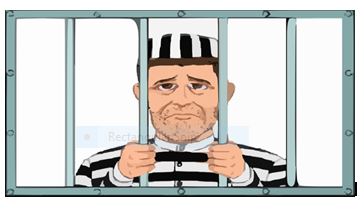 April 6, 2017
Background
Ex-Husband was required to make monthly alimony payments according to his Marriage Settlement Agreement ("MSA").
MSA stated it could not be modified.
Ex-husband fell behind in his payments
Ex-husband tried unsuccessfully to lower his MSA payments in State Court
State Court ruled against him – Affirmed on Appeal
Threatened with jail time, the Ex-husband filed a Chapter 13 Bankruptcy as a delay tactic.