About Ralph A. Ferro Bankruptcy Lawyer
Board Certified in Consumer Bankruptcy
New Jersey Bankruptcy Lawyer!
With 29 Years Of Proven results!
"I personally meet with You and represent You!"
"I have never Lost a Chapter 7 Bankruptcy Case"
"Experience = Results"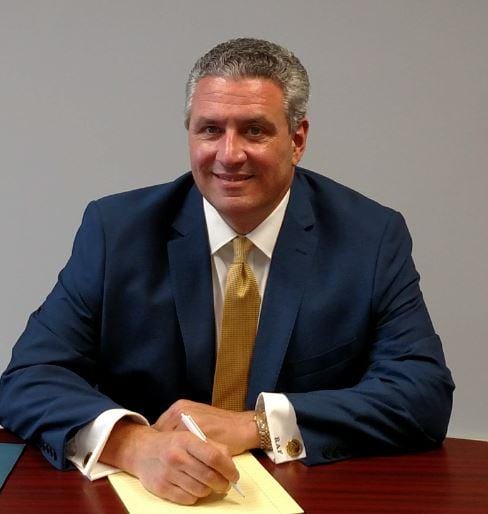 Ralph A. Ferro, Jr., Esq. Bankruptcy Lawyer
Board Certified in Consumer Bankruptcy Law
Ralph A. Ferro, Jr., Esq. Bankruptcy Lawyer
You can read about Ralph A. Ferro, Jr, Esq. and NJ Bankruptcy Law Firms via our client reviews, credentials (Board Certified in Consumer Bankruptcy Law by the American Board of Certification (ABC), education, success rate as you look through our website. Now I want to tell you a little more about our team, I cannot describe the satisfaction I get when we:
Save a client's home from foreclosure
Enable a client to keep their vehicle
Obtain a strip-off of a 2nd mortgage
Stop creditors from calling and proceeding with wage garnishments
Enable a client to stay in their home with bankruptcy protection
Keep a client's business operational
Afford my clients the ability to get a fresh start.
Ralph A. Ferro, Jr, Esq. Law Offices provides expert bankruptcy legal services to help people not only to get rid of their debts but also to get rid of the stress and problems affecting their lives with crushing debts. I sincerely enjoy the process as I alleviate overwhelming financial debts for my bankruptcy clients. Clients become aware they do not have to work for the rest of their lives to pay off their debts. Once a debt is lifted, I see the immediate changes in the lives and well-being of my clients. Client's business relationships improve as well as their personal relationships. In some instances, it is the equivalent to winning a small lottery and paying off all your debts. Sometimes individuals just need extra reinforcement from our team at NJ Bankruptcy Law Firms that everything is going to be OK and it is not the end of the world.
When clients first contact us, they are frustrated/embarrassed/angry for getting into this financial situation. We get to know client's unique financial situation. We reassure clients:
You will definitely bounce back
Similar financial situations happen to many people
You are not alone
We are here to help you to determine if and how filing bankruptcy will benefit you.
I take a personal interest in every case, I work with you at the beginning, middle, end of your bankruptcy case and beyond. 
If there are any issues with bankruptcy protection, I am immediately available.
Whether you consider filing:
I hope I have the opportunity to meet with you and offer my expert bankruptcy legal services to you.
I offer a Free Bankruptcy Consultation  – Contact me