New Jersey Bankruptcy Lawyer!
With 30 Years of Proven results!
"I personally meet with You and represent You!"
"I have never Lost a Chapter 7 Bankruptcy Case"
"Experience = Results"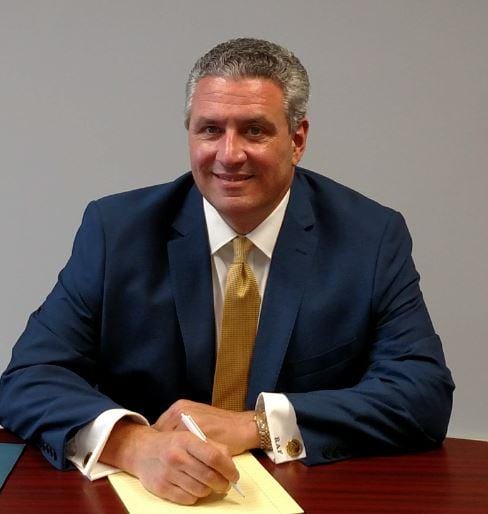 Bankruptcy Mediation, What is it?
Bankruptcy courts and law firms use Bankruptcy Mediation as a valuable adjunct to case management to help resolve issues.
Bankruptcy Mediation is important for a number of reasons, typically a Bankruptcy Lawyer, or Attorney helps the cases go through smoothly, as they are properly prepared, analyzed, and filed.
However, when there is a dispute related to a debt, an adversary proceeding is filed. There are a multitude of reasons for an adversary proceeding.  Despite best efforts, sometimes disputes are unable to be settled. For those cases, a Bankruptcy Mediator is an excellent additive to bring the matter to resolution prior to a Court trial.  In fact, Courts Agree.
Examples of adversarial issues:
The Debtor and or the Bankruptcy Attorney propose that a debt should be dischargeable in bankruptcy but the creditor disagrees, e.g., tax debt, willful damages to a creditor.
Creditor/Trustee upon looking at transference of assets before the bankruptcy, assert that there were fraudulent transfers.
Debtor/Attorney files that the creditor violated the automatic stay. A creditor seized property/money when the bankruptcy was in place. Debtor was not given the bankruptcy protection that is in place.
Basic Facts about Bankruptcy Mediation:
non-binding meeting.
less costly
enables a quicker mechanism to resolve disputes.
limited attendees at the hearing: Bankruptcy Mediator (agreed upon by both parties), interested parties and their lawyers.
each party is allowed to present their position paper and facts (not shared with the other side) to the Bankruptcy Mediator.
The Bankruptcy Mediator is given time to review the case before the mediation hearing.
The parties are brought together and provided possible resolutions.
As a valuable asset to both courts of law, and law firms sometimes an unbiased outside party as a Bankruptcy Mediator is able to resolve a dispute that even the most skilled professionals are not able to resolve.
I have served as a Bankruptcy Mediator and resolved many cases without court intervention. This saves costly legal fees for all parties and moves the case forward.
As a Bankruptcy Mediator, I offer:
Expert knowledge in private practice specializing in bankruptcy law.
Board Certification from the American Board of Certification (ABC) in Consumer Bankruptcy Law
Bankruptcy Mediator training from St. John's University School of Law
Ability to work well with diverse dynamics and strive to settle a matter.
Sound legal knowledge and case interpretations for the parties to consider for resolution.
If you need a competent Bankruptcy Mediator who is not only knowledgeable in bankruptcy law but also works well with diverse situations and personalities, I am here to serve as a Bankruptcy Mediator in New Jersey bankruptcy cases.
I will work to bring your matters to closure through effective Bankruptcy Mediation.