New Jersey Bankruptcy Lawyer!
With 30 Years of Proven results!
"I personally meet with You and represent You!"
"I have never Lost a Chapter 7 Bankruptcy Case"
"Experience = Results"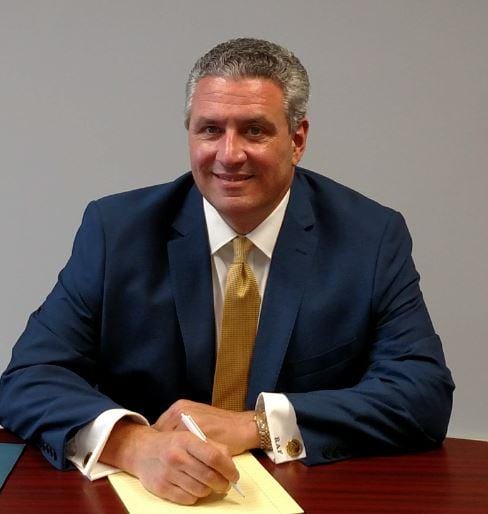 Why Choose A Board Certified Bankruptcy Attorney?
You Expect Board Certification from your Doctor – Expect it from your Lawyer, too.
We recommend you hire a Board Certified Bankruptcy Attorney.  Hiring a lawyer with expertise in any specialized field of law can be bewildering. However as a client, you want to be sure your lawyer is experienced in the bankruptcy field of law. 
Unfortunately, prospective clients usually have little objective criteria to rely upon. However, one objective criterion is whether a lawyer is a Board Certified Lawyer in the specialized field of bankruptcy.
I specialize in only bankruptcy law, with over 30 years of proven results for my clients and I am Board Certified in Consumer Bankruptcy Law by the American Board of Certification (ABC).
Only 1 other lawyer in Northern New Jersey is a Certified Consumer Bankruptcy Lawyer.
In 2015, I became Board Certified in Consumer Bankruptcy Law. Every 5 years I must reapply to the Board to obtain recertification.
In 2019, the Board approved my recertification through June 30, 2024..
What does Board Certification Mean?
A lawyer has met rigorous, objective standards and demonstrated qualitative and advanced knowledge in bankruptcy law.
What are the Requirements to Become Board Certified in Bankruptcy Law?
What is the American Board of Certification and its Goals?
Identify and recognize those Lawyers in consumer or business bankruptcy who met or exceeded rigorous certification standards relating to:
     • Professional Experience
     • Continuing legal education
     • Integrity
     • Peer review
     • Sophisticated understanding in the specialty of bankruptcy law.
Provide meaningful information to clients seeking bankruptcy legal services so they can make informed decisions when choosing a bankruptcy lawyer.
The American Board of Certification (ABC) is a non-profit organization dedicated to serving the public and improving the quality of the bankruptcy bar.
The rigorous ABC certification standards are designed to encourage bankruptcy practitioners to strive toward excellence and to recognize those lawyers who are experts in the bankruptcy field.
Congress has recognized the value of certification by adding it to the list of Section 330 compensation factors in the bankruptcy law. This Law recognizes that Board certification provides a simple, meaningful and objective measure of skill and expertise in the field of bankruptcy.
Legislators and courts recognize that successful operation of the bankruptcy system depends upon involvement of professionals with specialized expertise.
The ABC is co-sponsored by The American Bankruptcy Institute and the Commercial Law League of America
I am truly proud to have achieved Board Certification. This achievement demonstrates my commitment to providing professional bankruptcy services and expert advice to clients.
You look to Board Certified Doctors and you should look to hire a Board Certified Bankruptcy Attorney.
Board Certification makes a difference.   I specialize in bankruptcy law and I am here to provide you with expert bankruptcy help and bankruptcy protection. 
        Call me now for an in-depth Free Bankruptcy Consultation: Ralph A. Ferro Jr., Esq. – (201) 446-5904