New Jersey Bankruptcy Lawyer!
With 30 Years of Proven results!
"I personally meet with You and represent You!"
"I have never Lost a Chapter 7 Bankruptcy Case"
"Experience = Results"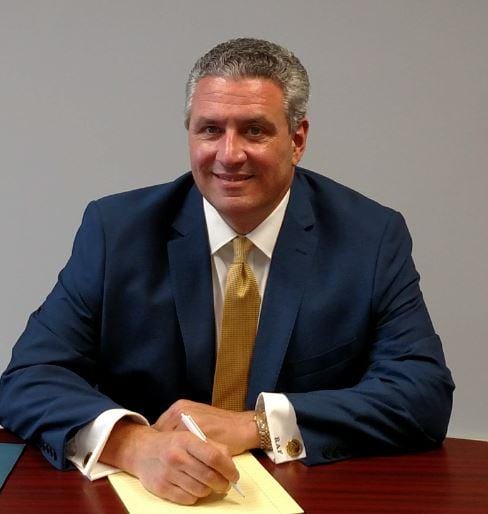 Bankruptcy - Chapter 11 Subchapter V
Eligibility: Individuals and Business Entities
Chapter 11 Subchapter V is, similarly to Chapter 11 Bankruptcy, a reorganization not a liquidation.
Effective February 19, 2020, a new Chapter 11 Subchapter V Bankruptcy was enacted. This new chapter is part of the Small Business Reorganization Act (SBRA).
SBRA:
Enables small business the ability to file bankruptcy and keep operating.
Avoids small businesses from closing down.
Provides an option to individuals who were previously not able to file Chapter 13 BK due to debt limitations.
Provides a significantly less expensive bankruptcy option with a streamlined legal process and timeline.
Eliminates Quarterly fees to the Trustee's Office.
Reduces the reporting requirements for a regular Chapter 11 when filing Chapter 11 Subchapter V.
Enables small businesses to have a viable means to reorganize and continue to operate.
Why file Chapter 11 Subchapter V?
The same advantages of filing Chapter 11 exist for Subchapter V.
Misconceptions about filing Ch. 11 Subchapter V are the same misconceptions about  filing Chapter 11.
It should be noted, if you are a single asset real estate business entity, you cannot file under Subchapter V. However, you can evaluate your situation with me to determine if filing a regular Chapter 11 Bankruptcy is an option for you. If you and/or your business are struggling financially, it is best to meet with me. I will review your situation in depth.
I will advise you if you could benefit from Bankruptcy or another.
Call/text me: Cell phone: (201) 446-5904 to schedule a Free Consultation with Ralph A. Ferro, Jr., Esq.
Bankruptcy Help is available for you. I care about your success.