Little Falls NJ
Bankruptcy Law Office
New Jersey Bankruptcy Lawyer!
With 30 Years of Proven results!
"I personally meet with You and represent You!"
"I have never Lost a Chapter 7 Bankruptcy Case"
"Experience = Results"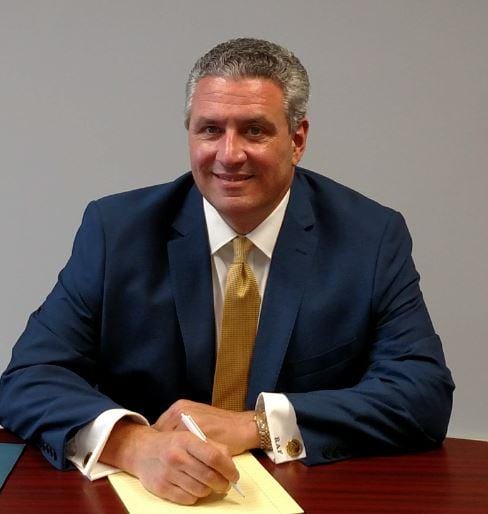 Ralph A. Ferro, Jr., Esq. Bankruptcy Lawyer
Little Falls NJ Bankruptcy Attorney
Ralph A. Ferro, Jr., Esq. – Little Falls Bankruptcy Attorney here to represent both individuals, small businesses, debtors, and creditors in all matters related to bankruptcy law.  
Conveniently located at 66 East Main Street,  Little Falls, Passaic County, New Jersey, right in the Township of Little Falls.   I have been located in Little Falls for over 13 years.
Little Falls, NJ is a great community and I hope to be able to provide you with my bankruptcy lawyer extensive experience.   I am Board Certified in New Bankruptcy Law.
When clients first contact us, they are scared/frustrated/embarrassed/angry at themselves for getting into this financial situation.  I get to know my client's unique financial situation.   We reassure clients:
You will definitely bounce back
Similar financial situations happen to many people (wage garnishments, car repossessions, home foreclosures)
I am here to help you to determine if and how filing bankruptcy will benefit you.
I am the only lawyer at my Little Falls NJ Bankruptcy Law Firm who will meet with you.  You are never passed on to another associate.   I take a personal interest in every case.   I work with you in the beginning, middle, end of your bankruptcy case and beyond.  There are no stand-in lawyers with this Little Falls Bankruptcy Attorney.
Whether you are falling behind in your monthly bills, your mortgage payments, or vehicle payments, I offer a Free Bankruptcy Consult to determine how I can help you.   
Does someone owe you a substantial amount of money and you have received notice of their bankruptcy?    I can help you.
Have you received a home foreclosure notice?   I can stop foreclosures.
Is your vehicle being repossessed?    I can help you.
Do you have wage garnishments?   I can stop wage garnishments immediately and get wage garnishments returned to you.
I look forward to talking with you and meeting with you to discuss your particular financial situation and how I can best serve you in our Township of Little Falls, New Jersey.  
Contact me:  Ralph A. Ferro, Jr., Esq., Little Falls Bankruptcy Attorney   |   (201) 446-5904