Bankruptcy Lawyer Passaic County
New Jersey Bankruptcy Lawyer!
With 30 Years of Proven results!
"I personally meet with You and represent You!"
"I have never Lost a Chapter 7 Bankruptcy Case"
"Experience = Results"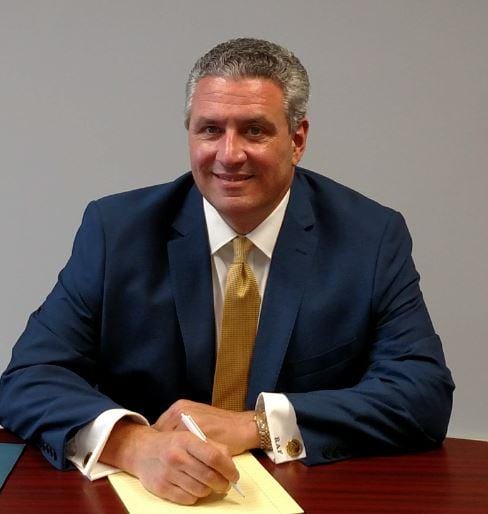 I am a Passaic County NJ Bankruptcy Attorney with over 30 years of professional legal experience specializing in bankruptcy law.
If you are experiencing financial difficulties and would like to determine if bankruptcy can help you, Call me: (201) 446-5904 for a Zero Obligation Free Bankruptcy Consultation.
The stress and emotions that financial issues cause can be extremely difficult to deal with on an ongoing basis. I realize that and want to help you.
Compassion is key for me in dealing with my clients. I listen carefully to my clients to appreciate their current state of mind and financial situation.
I am Board Certified in Consumer Bankruptcy Law by the American Board of Certification (only 1 other in Northern NJ). Board Certification = Exceptional Results
Bankruptcy Lawyer, Passaic County, NJ to provide you with expert bankruptcy advice.
Why is it important for a Passaic County bankruptcy lawyer to be Board Certified?


You expect a doctor to be Board Certified, and you should expect your bankruptcy lawyer to be Board Certified.
When you hire me, you are assured that I have exceeded rigorous certification standards related to experience, continuing legal education, integrity, and peer review.
I am up-to-date and current with bankruptcy law matters. Continual Board Certification is required every 5 years and approved by the Board.
Board Certification assures you I have a proven track record with superior results (100% success rate with all Chapter 7 Bankruptcy cases).
I represent both individuals and small businesses, debtors, and creditors in all matters related to bankruptcy law in Passaic County, New Jersey.
My office is conveniently located in Passaic County NJ in Little Falls. I am located on the Third Floor at 66 East Main Street. The same building that has Olive Bistro Restaurant and Rita's Ice. You can see my building if you scroll down.
Passaic County is a great community, and I hope to be able to provide you with my experience as a Bankruptcy Lawyer in Passaic County. Most importantly, I never delegate to someone else. I handle your case from start to finish and beyond.
Contact me: Ralph A. Ferro, Jr., Esq., Bankruptcy Lawyer, Passaic County, NJ | (201) 446-5904