Sussex County NJ
Bankruptcy Law Firm
New Jersey Bankruptcy Lawyer!
With 30 Years of Proven results!
"I personally meet with You and represent You!"
"I have never Lost a Chapter 7 Bankruptcy Case"
"Experience = Results"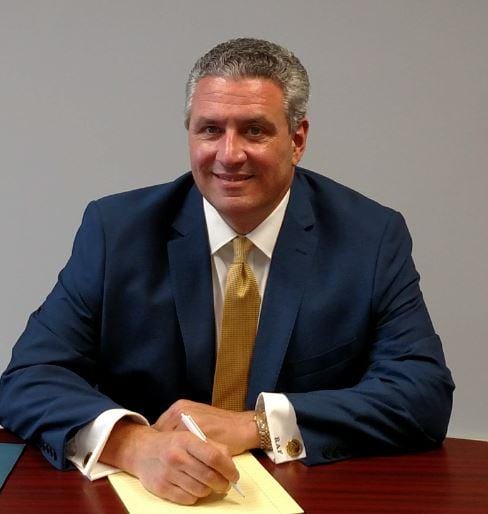 Ralph A. Ferro, Jr., Esq. Bankruptcy Lawyer
Sussex County NJ Bankruptcy Attorney
I am a Sussex County NJ Bankruptcy Attorney, Board Certified, who can help you with your financial concerns. Here is a list of some of the many benefits that my clients have received by working with me:
Enabled a client to keep their vehicle
Obtained a strip-off of a 2nd mortgage 
Stopped creditors from calling and proceeding with wage garnishments
Kept a client's business operational
Afforded my clients the ability to get a fresh start
I provide bankruptcy legal services to help people not only to get rid of their debts but also to get rid of the stress and problems affecting their lives with crushing debts.
When debt is eliminated, immediate changes in lives and well-being start to turn around.  Client's business relationships improve as well as their personal relationships.  
I provide my clients with the reinforcement that everything is going to be OK and it is not the end of their world.
I am always available on my cell phone (201) 446-5904.   
Call me and set up a free no-obligation bankruptcy consultation.   I will review your current situation and provide you with expert advice to move forward.
I am here to meet with you – contact me now
Ralph A. Ferro, Jr., Esq.  |  Sussex County NJ Bankruptcy Attorney (201) 446-5904