Frequently Asked Questions
Board Certified in Consumer Bankruptcy
New Jersey Bankruptcy Lawyer!
With 29 Years Of Proven results!
"I personally meet with You and represent You!"
"I have never Lost a Chapter 7 Bankruptcy Case"
"Experience = Results"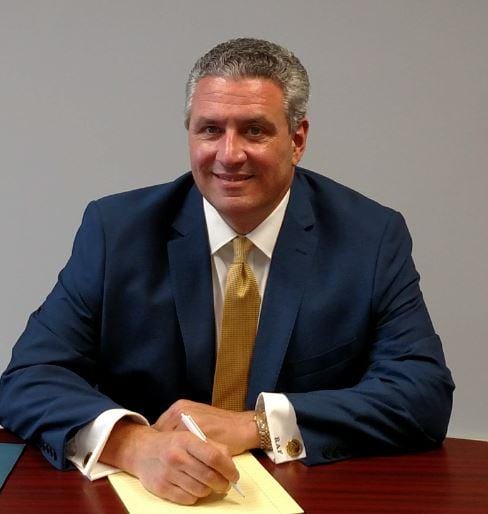 Ralph A. Ferro, Jr., Esq. Bankruptcy Lawyer
Board Certified in Consumer Bankruptcy Law
FAQs (Frequently Asked Questions About Bankruptcy)
All of the questions and answers to the basic questions are new to my clients.
Compiled below is a list of the basic frequently asked questions (FAQs) with answers. You can read through these to obtain some insight. The questions and answers will be sufficient for you to gain an understanding of the process and answers to your particular situation. This list of questions is not all-inclusive. Bankruptcy is a specialized field of law with specific terms.
Bankruptcy Attorneys have a strict code of conduct.
Bankruptcy has very specific rules. The United States Bankruptcy Code are the governing rules as to bankruptcy law.  However, I do not recommend that clients seek to learn about their particular bankruptcy issues by searching the internet, consulting with friends, making assumptions, and/or looking at other cases.
Each bankruptcy situation has specifics related only to you, I hope to be able to answer some questions you may have via our FAQs (Frequently Asked Questions) section. If you have questions related to filing bankruptcy, check out our frequently asked questions (FAQs), and I also offer a free bankruptcy consultation.

I will set up an in-person free bankruptcy consultation and provide details pertinent to your situation.
I will take the time to provide you with accurate legal advice. You should never file bankruptcy without a complete understanding of bankruptcy. I am here for you, call me today for bankruptcy protection.
If you have any questions not listed in our frequently asked questions (FAQs) section, please don't hesitate to reach out.