Call/Text Me:  (24/7)           Cell phone: (201) 446-5904
           Email:   [email protected]              "I will personally contact you."
           Fill out the Form below :                           
You can also contact us for news, information & updates!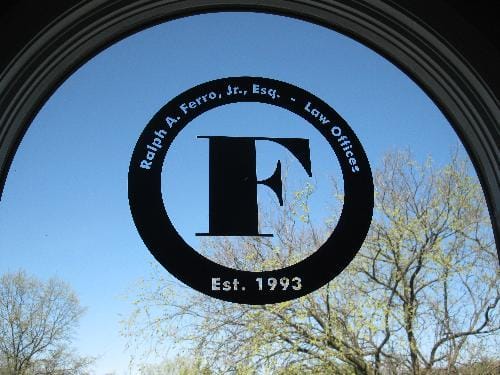 Contact Us at New Jersey Bankruptcy Law Firms
Serving: Individuals, Corporations & Business Entities (Sole Proprietors/Partnerships)
When you are experiencing financial hardships, many clients search the internet to find a bankruptcy lawyer. That may be the first step. However, finding the best bankruptcy lawyer for your situation requires careful consideration.
With an in-person meeting, you get to know me. You can determine if I am a good fit for your situation. My expertise is clearly defined in my website:   Board Certified in Bankruptcy Law with over 30 years of experience focusing on bankruptcy law. Below are just a few of my commitments to my clients:
I meet with my clients (you do not meet with an intake person and anyone else)
All phases of the case are handled by me personally (you are never passed on to anyone else).
I take all my phone calls directly (my calls are not screened)
If bankruptcy is not right for you, I will give you that advice
You never have to fill out forms and provide me with your intake information.
I handle all the work and you can rest assured you are represented by an expert in Bankruptcy law.
Your case is handled expeditiously enabling immediate bankruptcy protection.
My cell phone number (201) 446-4904 is available for you to call me..
When you contact me, I get back to you promptly. Clients are pleasantly surprised when they
reach me personally after hours.
One of the biggest complaints clients express is, once they hire an attorney, they are impossible to reach (you can see by my reviews, that is never the case). After the case is finished, I continue to be available for my clients.
It is difficult to establish a connection with an attorney over the phone or on the internet.  In person, I obtain a clear picture of your current situation, objectives and concerns. Most importantly, you can get to know me.
Contact Us so that I can discuss your particular situation to determine if filing Chapter 7, Chapter 11 or Chapter 13 bankruptcy is right for you.